These are national podcasts that Dr Foster has taken part in, and they are available for your listening pleasure and guidance. Click each Logo to listen to the stream, and find more podcasts from your favorite personalities and genres.
https://www.facebook.com/KIAQFM/videos/198316989080706
Interview 10/12/21 on K97 with Darren
Live Gallery – September 15, 2021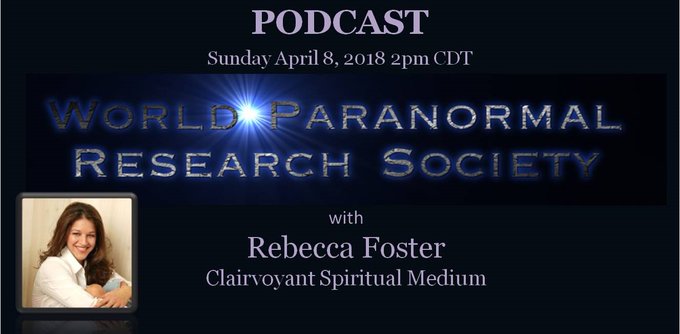 There are more podcasts and radio programs where I conduct on-air readings with JV Johnson and Jason Hawes on Youtube. They cover much more than mediums.